Tag: The Magdeburg Cultural History Museum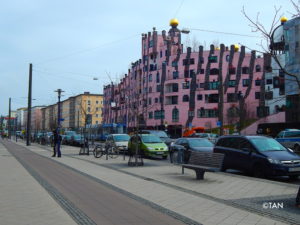 I went to Magdeburg to research my first book and not primarily to travel.
Most tourists don't find much that is special about this city, which is why they decide to skip it during their trips to Germany. Truth be told, if you take an inter-city express train from Berlin and land in Magdeburg a couple of hours later, chances are that you will find it boring after the throbbing vibe of Berlin.
But there is way more to this sleepy city that meets the eye. Magdeburg, incidentally, celebrated its 1,200th anniversary in 2005.
Those into art, architecture and history will find enough in the city to keep you interested. Continue reading What's so special about Magdeburg? →