Tag: snow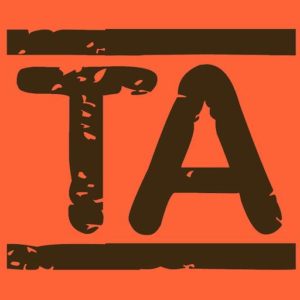 December 16 (TravelAndy): Winter sports enthusiasts all over the world have a reason to cheer as America's 2018-19 ski season has finally arrived, and the ski resorts are all set to make the most of it.
The mercury dipped below average in November and early December, rendering it conducive for ski resorts to have a good and early start. Numerous winter storms deposited large amounts of snow along the slopes of several resorts, such as Keystone, Breckenridge, and Vail, in Colorado, Snowshoe in Virginia, and Seven Springs and Hidden Valley on Pennsylvania, enabling them to open early. Vail's Blue Sky Basin opened in the first week of December, making it its earliest opening since 2002.
While the Rockies have had one of the best beginnings in years, thanks to the cold wave it saw a month back, the Northeast too received a considerable portion of snow, with New England standing to benefit from it. In Vermont, Stowe experienced over 60 inches of snow by November-end, preparing vast stretches for the season.
Continue reading Early snow ushers in ski cheer in US →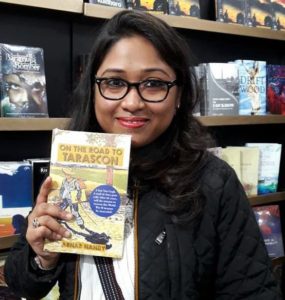 Travelling to Kashmir has always been on my bucket list and this time I finally made it!
I'd always heard Kashmir was a land of magic that exhibits diverse beauty in different seasons. So I planned to start with winter, the season of of white bed of snow, chilling breeze and multiple-layered cloths and traditional Kangri hidden under Pheran (a traditional knee-length cloak).
After I reached India's northernmost state, the first flavour of Kashmir I took in was with the sip of Kehwa, traditional Kashmiri green tea in my hotel located in an alley close to Dal Lake. I spent the day sailing around the lake.
Unlike other seasons, Dal lake during winter is not so colourful, but still it is mesmerising and equally absorbing. A blanket of mist covers the lake and from it emerges colourful Shikaras captained by the local people, whose lives are very much dependent on this beautiful lake. Sailing the Dal lake it a must-do when you're in the area. Sailing through Dal lake in winter is like removing layers of fog one after the other and going closer to a refreshing beauty of its floating vegetable market and wood crafted houseboats. Continue reading Why you should visit Kashmir in winter →