Tag: Shimla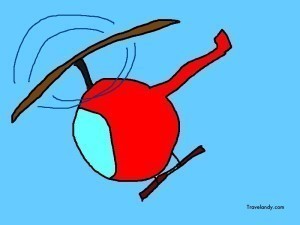 June 5 (TravelAndy):  A helicopter taxi service has cut travel time between the north Indian cities of Shimla and Chandigarg to just 20 minutes.
The government of India's Himachal Pradesh state launched the service on Monday.
The state's chief minister Jairam Thakur flagged off the Shimla-Chandigarh heli taxi service from the Jubbarhatti Airport near the hill station. Continue reading Chandigarh to Shimla in 20 minutes by helicopter taxi →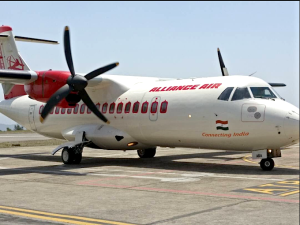 April 26 (TravelAndy): Air India's subsidiary Alliance Air will operate a Delhi-Shimla-Delhi flight from April 27.
This initiative is taken to enhance tourist footfall in Shimla, the popular hill station in north India's Himachal Pradesh state.
"On the Delhi-Shimla leg, we will carry 35 passengers while on the return only 15 passengers will be able to fly. The government will compensate for the loss with a Viability Gap Funding of about INR3,000 per seat," Alliance Air CEO C.S. Subbiah told The Hindu. Continue reading Alliance Air to fly Delhi-Shimla from April 27 →

May 24 (TravelAndy): A taxi strike in the popular hill station Manali in the north Indian state of Himachal Pradesh is diverting tourists to another hill station in the same state — Shimla.
According to a report in the Hindustan Times newspaper, Shimla Hoteliers and Restaurant Association president Harnam Kukreja said the rush to Shimla and its nearby places had increased because many tourists had been forced to change their plans of going to Manali. Continue reading Manali strike boon for Shimla →