Tag: Rabindranath Tagore

The two of us had hired a scooter and were headed to Michi Retreat Village situated a few kilometres from Ubud, by far my favourite among the places I have been to in Bali.
Esther, a Dutch solo traveller I'd met on the road, was riding pillion and checking directions on the phone and telling me which way to go. Between her not-too-confident English and my non-existent Dutch skills, communication was often a problem, but we managed somehow. Finally, after one or two wrong turns, we found a sign saying "Michi" with an arrow pointing to an alley to the left of the road. Continue reading Michi resort near Ubud in Bali is a weird place →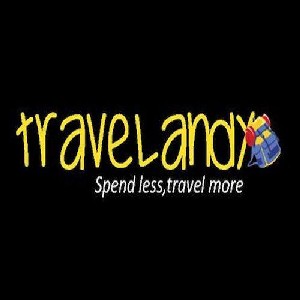 November 10 (TravelAndy): The National Green Tribunal has ordered the Poush Mela festival, celebrated at Shantiniketan in east India's West Bengal state, to be concluded within three days of its commencement.
This order has been passed to control the growing pollution left by the stall owners and visitors, which harm the environment of the place in a significant way, said The Times of India.
The festival is scheduled to begin on December 23, 2016 and conclude on December 26, 2017. Continue reading Poush Mela to be 3-day affair: Green body →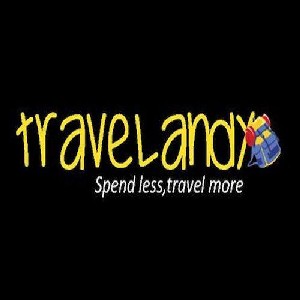 December 22 (TravelAndy): Shantiniketan in east India's West Bengal state is set to host its traditional Poush Mela festival from December 24.
The festival will continue for three days and conclude on December 26.
The fair displays indigenous handicraft including terracotta work and hand-stitched garments. It also includes food stalls that serve local and seasonal fare. Continue reading Poush Mela begins from Dec 24 →