Tag: Nonstop flight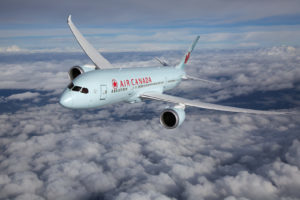 June 12 (TravelAndy): The departure of flight AC1962 from Montreal-Trudeau airport tonight will mark the successful launch of Air Canada Rouge's newest route.
The seasonal, non-stop service between Montreal and Marseille will operate three times a week during the summer and give flyers more choices when travelling to France.
"The Marseille service will be the only non-stop flight operated by a network carrier between Marseille and North America further expanding Air Canada's reach in France by complementing existing services to Paris, Lyon and Nice, and strengthening our presence in Provence-Côte d'Azur, a popular summer destination for Quebecers," said Benjamin Smith, president, passenger airlines at Air Canada. Continue reading Air Canada starts Montreal-Marseille nonstop flight →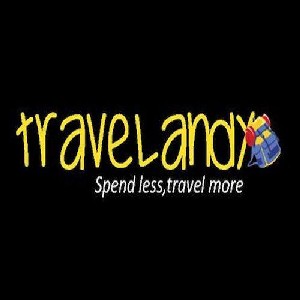 June 27 (TravelAndy): UK-based low-cost airline POP, short for People Over Profit (because it intends to donate the majority of its profits to charity), intends to start non-stop flights from Stansted Airport in the UK to the Indian cities of Amritsar and Ahmedabad.
At present, non-stop flight from UK fly only to the Indian cities of Mumbai and Delhi.
The services are slated to begin from autumn, 2016. Continue reading New airline plans UK-India direct flights →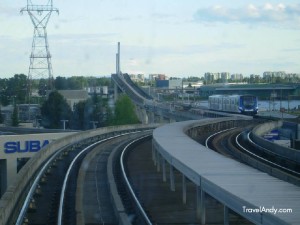 May 1 (TravelAndy): Air Canada has recently announced its first nonstop flight service between Vancouver and New Delhi. The seasonal service will start from October 20, 2016 and continue till April 8, 2017.
The thrice-a-week service will depart from Vancouver on Tuesdays, Thursdays, Saturdays at 21:40 and reach the Indian capital at 01:20 two days later.
On the return, flights will leave Delhi on Mondays, Thursdays, Saturdays, at 06:30 and reach Vancouver at 06:55 the next day. Continue reading Air Canada to fly Vancouver-Delhi nonstop →