Tag: Monument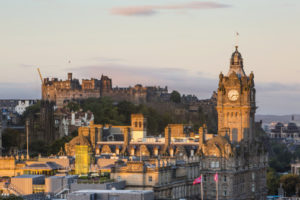 September 25 (TravelAndy): A hundred and twenty-five years ago the first collection of Sherlock Holmes stories was published, and the rest is history.
Saturday, 14 October marks the 125th anniversary of the publication of the first collection of Sherlock Holmes stories, The Adventures of Sherlock Holmes. Scotland, as the birthplace of author Sir Arthur Conan Doyle, is the ideal location for following in the famous detective's footsteps, with dedicated tours as well as the chance to explore Scotland's wider literary heritage.
In 2004 Scotland's capital city Edinburgh was designated the first UNESCO City of Literature. Sir Arthur Conan Doyle was born in Edinburgh in 1859, the beauty of the city provided the perfect inspiration for his writing. Scotland is also the birthplace of other literary giants such as Irvine Welsh, Robert Burns and Ian Rankin. Continue reading The Scotland of Sherlock Holmes →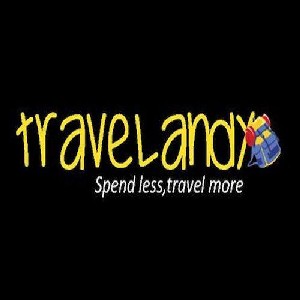 October 4 (TravelAndy): The Tipu Sultan summer palace in Bengaluru has become the first disabled-friendly monument in the state of Karnataka and the third in India, reported The Hindu.
Archaeological Survey of India (ASI) along with Arushi, a Bhopal-based NGO, have developed tactile paths within the palace premises. These paths would assist physically challenged visitors.
Braille signage have also been incorporated to help visually impaired people comprehend the information on the historical monument. Continue reading Tipu palace now disabled-friendly →