Tag: luggage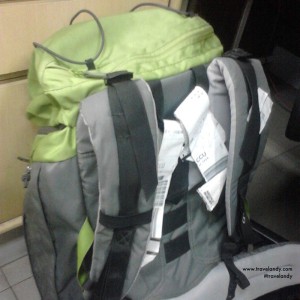 July 9 (TravelAndy): India's Directorate General of Civil Aviation (DGCA) has rejected a proposal by domestic airlines SpiceJet, IndiGo and AirAsia India to let them charge for check-in luggage, said reports.
The DGCA said such a fee could only be imposed on luggage that is in excess of 15kg.
In April, the DGCA had categorised check-in luggage as an unbundled item, allowing airlines to charge extra for any check-in luggage. Continue reading Checked-in bags to stay free up to 15kg →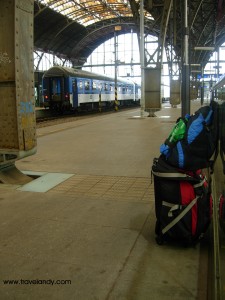 I have seen plenty of people paying tonnes of money at the airport baggage check-in counter because of overweight luggage. This has always confused me because, for some reason, my bags always weigh way below the permissible limit.
In 2012 ahead of my five-week Europe trip, when I was checking in at the airport, I actually got a little worried to see my big bag weigh less than 11kg when the airline allowed 25kg. Continue reading How to keep your backpack light →