Tag: luggage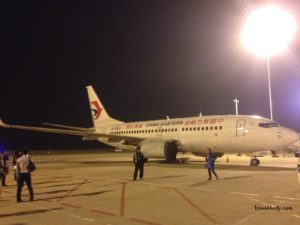 July 4 (Notintown.net): There is an evolving demands of passengers for better experiences during mid to long-haul flights, according to a Turkish Airlines conducted Aviation Trends India 2017 survey in association with Nielson.
Conducted online, the survey interviewed respondents to understand their likes and dislikes in the Before Flight, During Flight and After Flight phases of the journey.
The survey also reflected the growing acceptance of airline travel as a preferred mode of travel in India due to the growth of the sector with increased options in the form of airlines, routes and benefits. Continue reading Flyers demands evolving, reveals survey →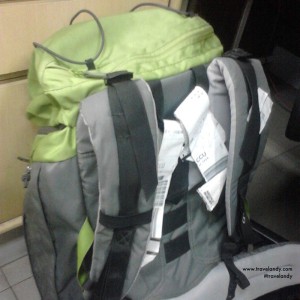 July 9 (TravelAndy): India's Directorate General of Civil Aviation (DGCA) has rejected a proposal by domestic airlines SpiceJet, IndiGo and AirAsia India to let them charge for check-in luggage, said reports.
The DGCA said such a fee could only be imposed on luggage that is in excess of 15kg.
In April, the DGCA had categorised check-in luggage as an unbundled item, allowing airlines to charge extra for any check-in luggage. Continue reading Checked-in bags to stay free up to 15kg →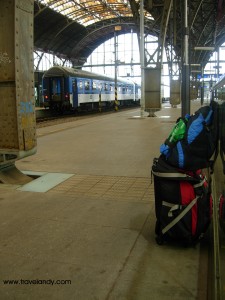 I have seen plenty of people paying tonnes of money at the airport baggage check-in counter because of overweight luggage. This has always confused me because, for some reason, my bags always weigh way below the permissible limit.
In 2012 ahead of my five-week Europe trip, when I was checking in at the airport, I actually got a little worried to see my big bag weigh less than 11kg when the airline allowed 25kg. Continue reading How to keep your backpack light →