Tag: interstate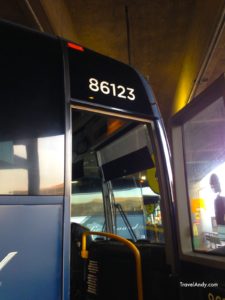 You cannot travel through the US unless you have your own car.
How many times have you heard that? I have heard it on plenty of occasions and it is not entirely false.
The public transport system is the US is pretty bad. You do have the underground and buses in cities but when you need to travel between cities, it's convenient if you have a car. There are trains and planes, but they are quite expensive. If you are on a budget, you would rather not use those.
That leaves us with inter-state buses. Continue reading Buses offer efficient & economical travel options within US →