Tag: Information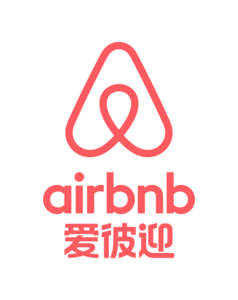 March 30 (TravelAndy): Home-renting service provider Airbnb will now automatically send host and guest details to the Chinese government agencies, reports said.
The rule applies from Friday, March 30, 2018.
Airbnb hosts in China received en email from the company on March 28 saying the company was going to do this to follow local rules.
"Like all businesses operating in China, Airbnb China must comply with local laws and regulations, including privacy and information disclosure laws," it said. Continue reading Airbnb China to disclose host & guest info to govt →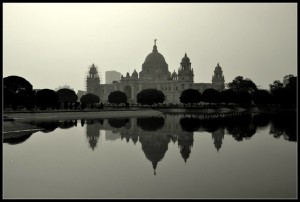 July 28 (TravelAndy): To make India's West Bengal state more accessible to travellers, the state has recently launched a tourism app named 'Experience Bengal'.
The app will provide all tourism related information along with facilities including maps and directions.
Additionally, the app will update a visitor about various districts of West Bengal and guide them about activities to be taken up. There will be information about several prominent festivals that are celebrated in the state, which will help a tourist to imbibe the local spirit. Continue reading West Bengal launches tourism app →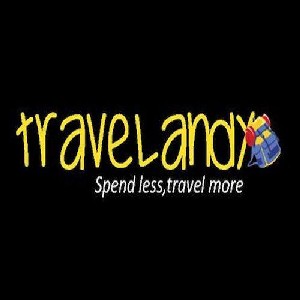 April 4 (TravelAndy): India's Jharkhand state will shortly launch a mobile app equipped with list of hotels and local tourist operators, said The Times of India.
A web portal will also be introduced along with the app, which will enable  tourists to plan their tour and book rooms on the go.
The app will provide details of accommodations run by both  private hoteliers and Jharkhand Tourism Development Corporation. Continue reading Jharkhand to launch tourism app →