Tag: Indians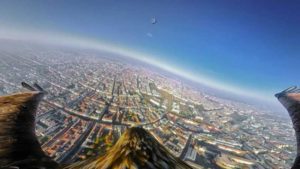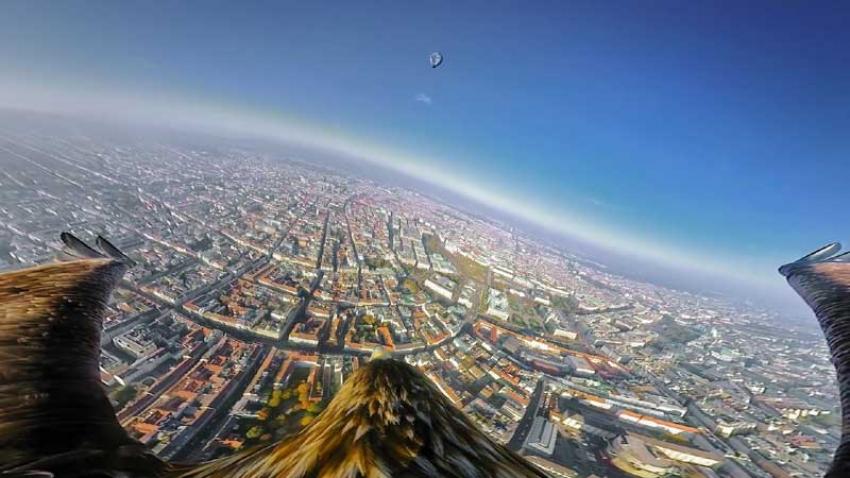 August 5 (Notintown.net): Even as four eagles fitted with cameras have been circling over Vienna capturing breathtaking images of the Austrian capital, on the ground the city has hosted 7.2 million travellers in January-June 2018 – a 4.1 per cent increase in tourist arrivals over the same period last year.
There was a 4.3 per cent rise in Indian tourists to Vienna this year with 66,828 bed nights clocked by them in the first six months. India is one of the high growth tourist markets for Vienna along with China and Russia.
Last year in the same period, 64,075 Indians winged their way to Vienna. Continue reading Vienna through the eyes of four eagles →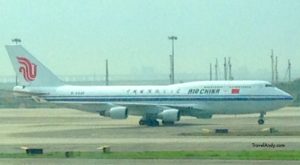 It's not that I had never been to China. But, then you don't really consider transit through somewhere as actually "going" there!
I have changed planes (and once, an airport) in China during two separate trips. But this time, I was actually intending to get into the country.
My quest for a Chinese tourist visa began at this website. Continue reading How to secure a China tourist visa →