Tag: immersive experience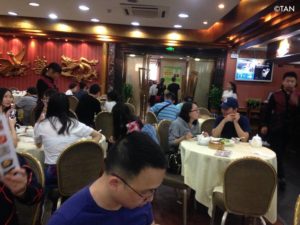 At a time destinations such as Venice, Barcelona, Dubrovnik and Machu Pichhu are introducing tickets and tourist taxes to keep a minimum check on the ridiculous number of people going to these places every year, an increasing number of travellers are choosing destinations that are low-key.
Now, what is the reason behind this trend?
We live in times when words such as "authentic" and "real" carry a lot of weight in the tourism industry.
Continue reading What you believe is an 'authentic' and 'real' experience during travel is what counts →