Tag: benefits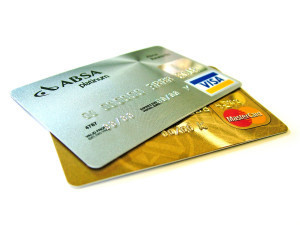 Credit cards. Those guys from the bank call all the time pestering you to take one. But you don't trust them of course.
You wonder what charges they will add to it. And your parents have never used credit cards. Any kind of debts are bad… and the credit card is the worst of them! You've heard enough stories.
As someone who has used credit cards for years, I will in this post attempt to demystify and de-demonise credit cards for you. If you have never used a credit card, read on to understand how credit cards work and how you can use them to your advantage without the risk of losing a single rupee. Continue reading Credit cards de-demonised: Why you should use them →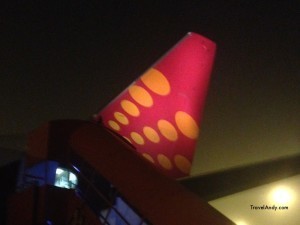 April 17 (TravelAndy): Indian low cost carrier, SpiceJet has recently launched a pre-paid card scheme for frequent fliers, which is aimed at offering several rewards to the travellers.
Frequent passengers of SpiceJet opting for this prepaid card, christened SpiceClub wallet, can avail of the card by paying a minimum of INR599.
Against the minimum value, passengers can enjoy benefits worth INR5,999, which includes services like a free domestic air ticket on a member's birthday, up to 50 per cent discount on domestic air tickets for a couple on marriage anniversaries , priority check-in, free vouchers and several other add-on services. Continue reading SpiceJet launches pre-paid card for frequent fliers →