Tag: Albany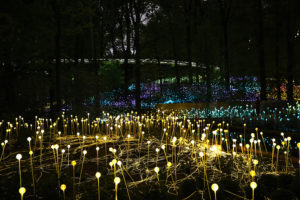 October 19 (TravelAndy): Recently launched art installation Field of Light: Avenue of Honour has attracted more than 12,000 visitors since it opened to the public on October 4 in Albany, Western Australia.
Created by British artist Bruce Munro, the installation consists of 16,000 glass spheres which illuminate the Avenue of Honour at Albany's Mount Clarence in whites, yellows and golds – the colours of Australia and New Zealand's national flowers.
Field of Light: Avenue of Honour will coincide with the conclusion of the Anzac Centenary commemorations, exhibiting from October 4, 2018 to Anzac Day 2019. Field of Light: Avenue of Honour is proudly supported by the State Government, through Tourism Western Australia's Regional Events Program and Lotterywest. Continue reading Art installation attracts thousands in Western Australia →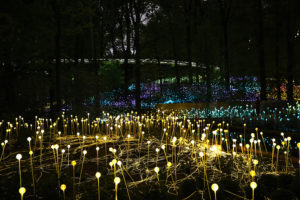 September 28 (TravelAndy): Albany will become a beacon for honouring the service and sacrifice of the Anzacs when Field of Light: Avenue of Honour opens in Albany in the first week of October.
Adorning the Avenue of Honour on Mount Clarence, thousands of visitors are expected to wander through the display of more than 16,000 lights, crafted by world-renowned artist Bruce Munro.
The shining glass spheres represent the colours of Australia and New Zealand's national flowers. Field of Light: Avenue of Honour will coincide with the conclusion of the Anzac Centenary commemorations, exhibiting from October 4, 2018 to Anzac Day 2019. Continue reading Albany alight to honour Anzac sacrifice →