Tag: Airbnb China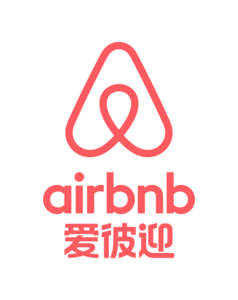 March 30 (TravelAndy): Home-renting service provider Airbnb will now automatically send host and guest details to the Chinese government agencies, reports said.
The rule applies from Friday, March 30, 2018.
Airbnb hosts in China received en email from the company on March 28 saying the company was going to do this to follow local rules.
"Like all businesses operating in China, Airbnb China must comply with local laws and regulations, including privacy and information disclosure laws," it said. Continue reading Airbnb China to disclose host & guest info to govt →