Tag: tourist tax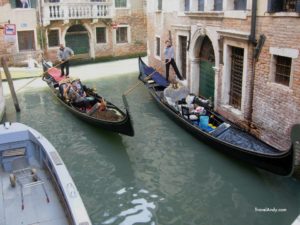 Barcelona, Dubrovnik, Venice and Edinburgh. What do these European cities have in common? All of them either have or are in the process of imposing taxes on tourists.
Having tourists pay taxes to the local administration is not a new thing. And why shouldn't they? 
Why a tourist tax?
People who visit a place use local roads and pavements there, generate garbage, take up space in local transport, and avail the help of the police if needed. It is the local community that ultimately pays for all this. Continue reading Authorities must be clear about long-term goals before imposing tourist tax →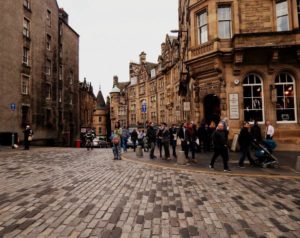 Edinburgh (TAN): Visiting Edinburgh could burn a deeper hole in tourists' pockets very soon, as plans of introducing a tourist tax has won huge support. If implemented, visitors may have to shell out GBP2 per person per night.
In a research conducted by the City of Edinburgh Council, 85 per cent of 2,500 respondents, including over half of accommodation owners, supported the move, media reports said.
The public consultation on Transient Visitor Levy (TVL) proposed a GBP2 or a 2 per cent charge per room, per night on all types of accommodation, on short stays up to seven nights.
Continue reading Edinburgh to charge tourists GBP2 per night →