Tag: survey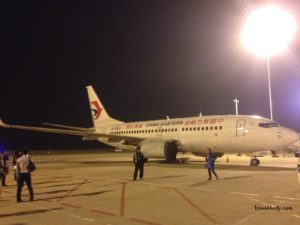 July 4 (Notintown.net): There is an evolving demands of passengers for better experiences during mid to long-haul flights, according to a Turkish Airlines conducted Aviation Trends India 2017 survey in association with Nielson.
Conducted online, the survey interviewed respondents to understand their likes and dislikes in the Before Flight, During Flight and After Flight phases of the journey.
The survey also reflected the growing acceptance of airline travel as a preferred mode of travel in India due to the growth of the sector with increased options in the form of airlines, routes and benefits. Continue reading Flyers demands evolving, reveals survey →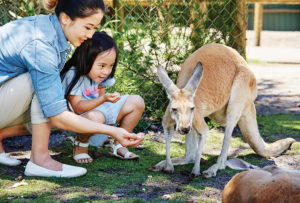 September 15 (TravelAndy): The latest International Visitor Survey (IVS), released by Tourism Research Australia, shows 965,900 people visited WA from overseas in the year ending June 2017 – an increase of 8.8 per cent on the previous year.
The report identified a rise in the leisure sector, with the number of international visitors holidaying in WA increasing by 14.4 per cent.
Strong growth was also seen in the education segment, increasing 16.1 per cent to 51,300 international visitors and a growth in spending of 34.3 per cent, to $698 million. However spend for business and the 'other' segment (which includes employment) dropped by 21.9 and 15.8 per cent respectively. Continue reading Foreign tourists to Western Australia up by 8.8% →