Tag: party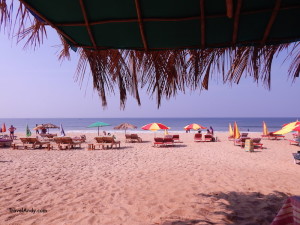 If you live in India and are thinking of a quick getaway within the country, chances are Goa would be among the top five options you're considering.
And why not? Goa has all the ingredients to make a holiday both fun and relaxing.
Be it boisterous parties, world-class music festivals, adventurous water sports, bicycle rides through the countryside or delicious food, this small state on India's west coast packs a punch. It's not for nothing people from all parts of the world come to Goa. Continue reading Go to North Goa this winter →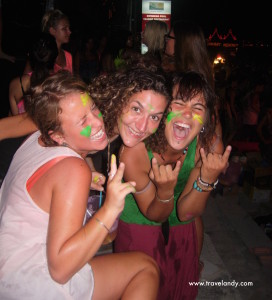 There is much more to Koh Phangan (koh means island in Thai) than the Full Moon Party (FMP). But probably more than 70 per cent of the people visiting this island in the Gulf of Thailand do it just for this party.
Just in case you don't know about it, the Full Moon Party is held once every month on or around the full moon and this is among the world's largest rave parties.  In fact, this one party drives the economy of the island.
Follow these Full Moon Party dos and don'ts to make the most of your stay on Koh Phangan. Continue reading Full Moon Party: Dos and don'ts →