Tag: Full Moon Party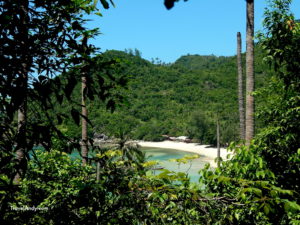 Most people who go to Koh Phangan — an island in the Gulf of Thailand — for the (in)famous Full Moon Party.
I have no shame in admitting that the two times I have been there, I went for the party [Also read: Dos and don'ts at the Full Moon Party] — the first time solo, and the second time with an old friend.
But while at Koh Phangan, I have tried exploring the island beyond the Full Moon Party.
I had heard about Bottle beach on my first time on the island. Sandra, a friend I made there, had been to the beach which could only be accessed by water and had a lot of good things to say about it. Continue reading Koh Phangan beyond Full Moon Party: Bottle beach →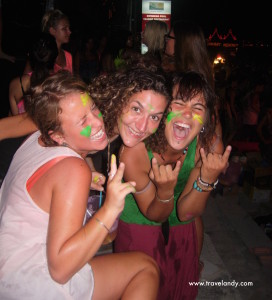 There is much more to Koh Phangan (koh means island in Thai) than the Full Moon Party (FMP). But probably more than 70 per cent of the people visiting this island in the Gulf of Thailand do it just for this party.
Just in case you don't know about it, the Full Moon Party is held once every month on or around the full moon and this is among the world's largest rave parties.  In fact, this one party drives the economy of the island.
Follow these Full Moon Party dos and don'ts to make the most of your stay on Koh Phangan. Continue reading Full Moon Party: Dos and don'ts →