Odisha plans online booking for eco-tourism spots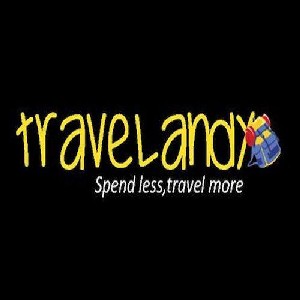 January 28 (TravelAndy): In a bid to promote eco-tourism, the east Indian state of Odisha has decided to develop a centralised online booking system for its eco-tourism spots in the next two months, said reports.
The Odisha government has also identified 40 new spots that will be developed into major eco-tourism destinations within the next years.
To facilitate livelihood from tourism, the local communities will be involved in conservation and promotional activities of these upcoming eco-tourist destinations.
Before working on the new sites, the state government has directed the forest department to upgrade suitable facilities and waste disposal systems in the existing areas.
At present, 20 eco-tourists destinations exist in Odisha including Bramhapura, Rajhans, Balugaon and Mangalajodi at Chilika, Barehipani, Joranda, Sitakund and Lulung at Similipal Tiger Reserve and Saptsajya in Dhenkanal and Gandahati and Khasada waterfall in Lakhary Valley sanctuary of Paralakhemundi forest division.
Nevada to open tourism office in New Delhi
|
India runs its first blind-friendly train