Go to Malaysia for the food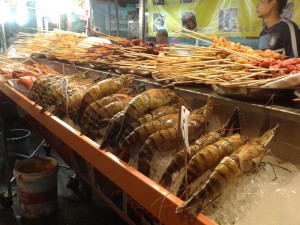 Malaysia is pretty well connected by flights from India. 
Apart from the several direct connections to Kuala Lumpur, India's first direct flight to Penang also started recently. Despite all that, I find most travellers using Malaysia as a flight connection hub rather than a travel destination in itself. I wonder why.
If you have been thinking of reasons to visit Malaysia, think no further than the incredible food you get there.
I was talking to a friend who had been to Malaysia on her honeymoon and it appeared to me that the beautiful couple ate their way through the country! The enthusiasm my friend showed when she described me the finger-licking food they had in Kuala Lumpur, Penang, Mersing and Kuching made me decide to share the details with you.
Kuala Lumpur
The best place to eat for the budget traveller in Kuala Lumpur is without a doubt the Jalan Alor food street, which comes alive after 4.30pm and the action continues till around 2.30 in the morning. 
After sundown, the not-so-wide street becomes narrower with chairs and tables from the eateries lining it spilling over. The air, thick with the smell of food being cooked, makes your mouth water. The atmosphere is happy. Couples holding hands walk leisurely by looking for the perfect dinner place. A group of friends at a table set on the street laugh loudly. You go through a menu and see it's all Chinese, and tell them you want that yum-looking thing the person at the next table was having. The food is served. It's some meat in some soup. Who cares what it is as long as it tastes this good? 
My friend recommends meehoon (rice noodles), pork dishes, satay, soups and dimsums with beer to wash it all down. You also find plenty of fresh and not-too-expensive seafood here, apart from Vietnamese food and ice cream.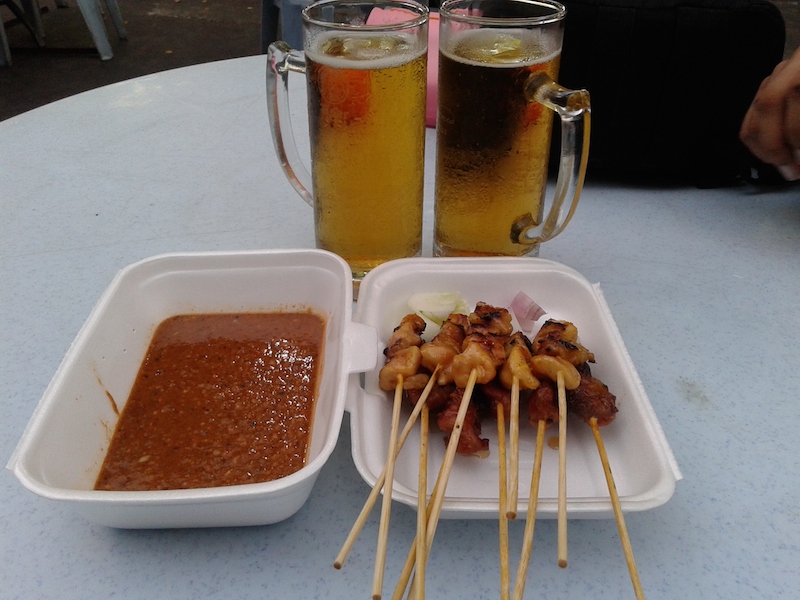 There's a shop called Sister Noodles here, which is especially famous for their drunken chicken noodles — which, as you probably have guessed, is noodles soaked in rice wine. 
You also might want to check out Lot 10 Hutong, which is a big underground space with a nightclub ambiance. You will find a varied collection of food here — all Malaysian cuisine. However, a meal here would cost you a bit more than the shops out in the open.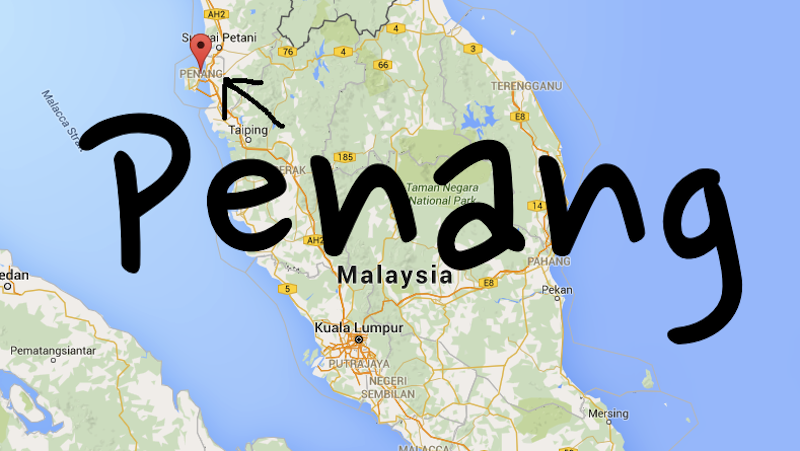 You'll love Penang if you are a history or art buff. But more so if you are a foodie.
My friend visited this one eatery thrice during their stay there. It's called Tho Yuen and they loved the stuffed buns called baus and suimai — a kind of small dumplings fresh out of the oven and ferried on a steam tray. On the menu are melt-in-your mouth varieties of pork, chicken and prawn suimai, apart from refreshing tea and juices.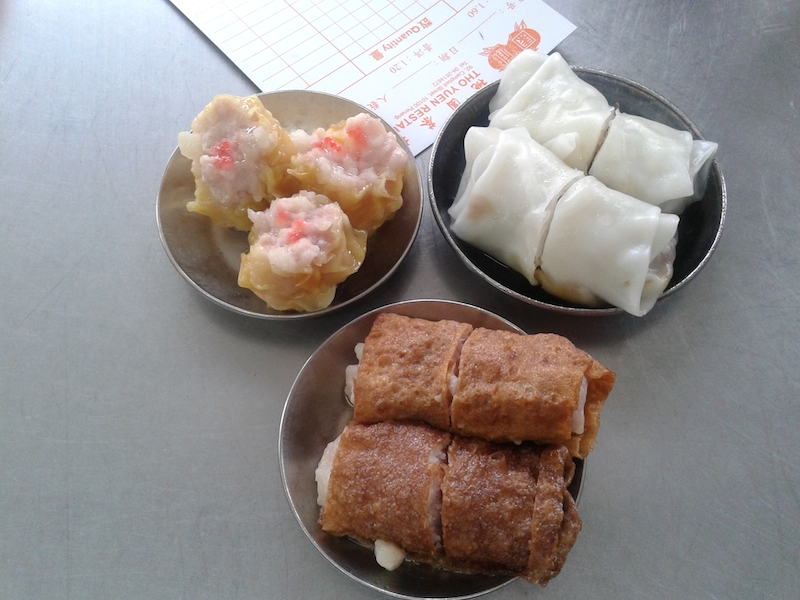 Mind the fact that almost all of the staff there understand little or no English, but they will do their best to communicate.

Mersing food is simple, fuss-free and tasty and my friend repeated "must go" thrice when she spoke about Loke Tien Yuen Restaurant. This family-run place remains open and closed depending on when the owners decide to work and take a break to party.
Try the fried rice, pak choi, pork dishes and of course, the whole steamed fish, which you are unlikely to be able to finish alone.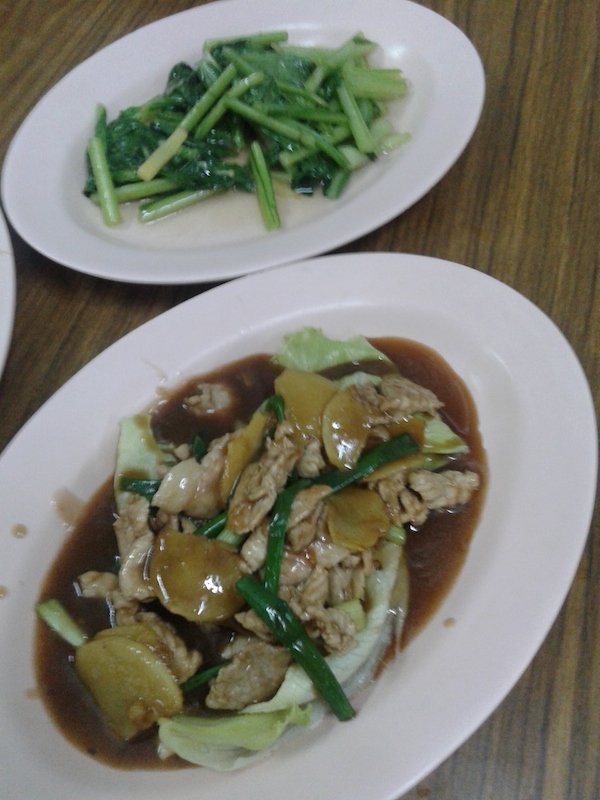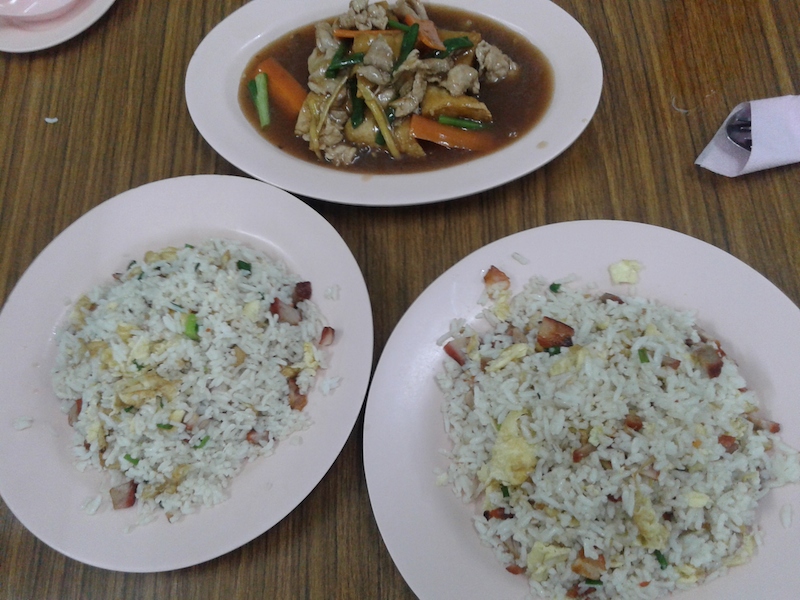 The Xiang Gup Bakery and Cake House is also worth a visit where the cheese cake is apparently orgasmic.

Though somewhat costly, the Dyak restaurant in Kuching is a must-visit.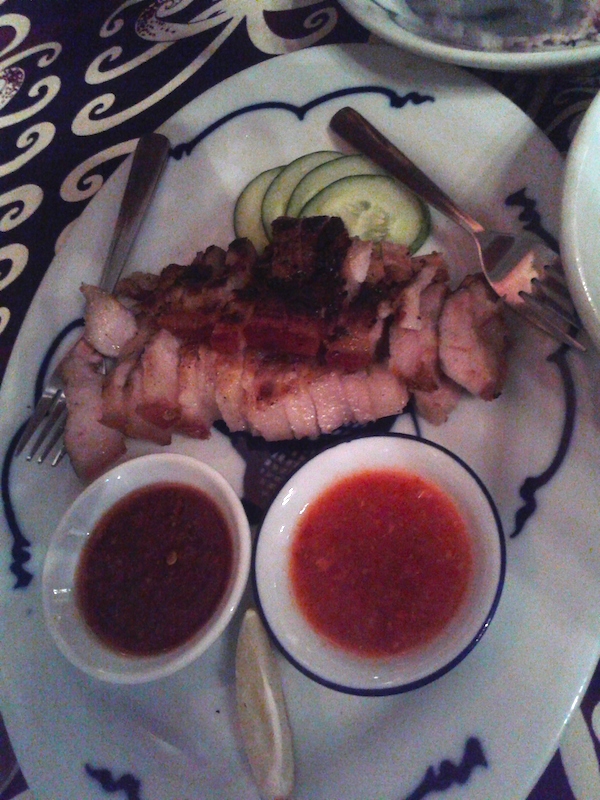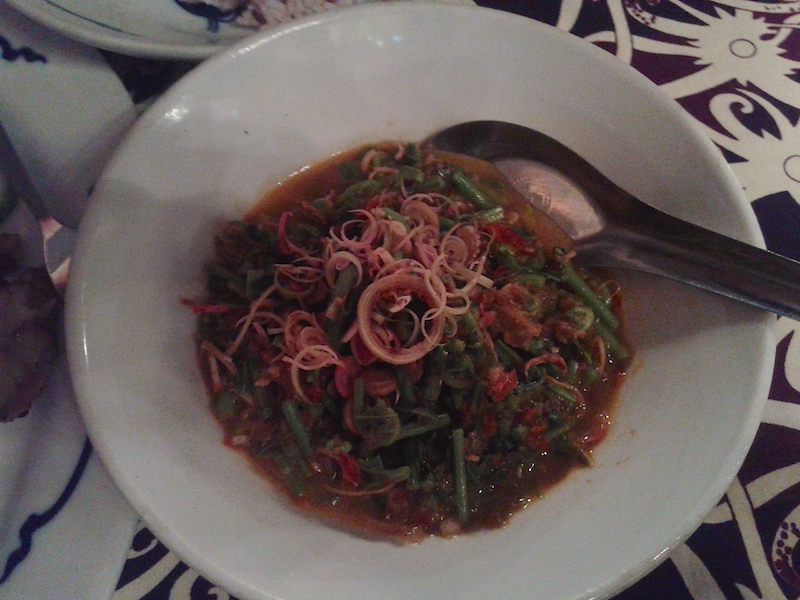 At this family-run restaurant, you get tribal food with a modern twist. Go there for a luxury meal in the evening. Every cabbie knows this place. It's certainly expensive than street food, but if you are looking to splurge just the one time, do it here. An "exotic" meal with wild ferns and three-layer pork is very welcome! 
For the rest of the meals, a budget traveller could try out the various food parks and hawker centres. Try the grilled white comfort at Top Spot Food Court. For yummy Chinese food, check out the Yang Choon Tai Hawker Centre, which has the best satays in town.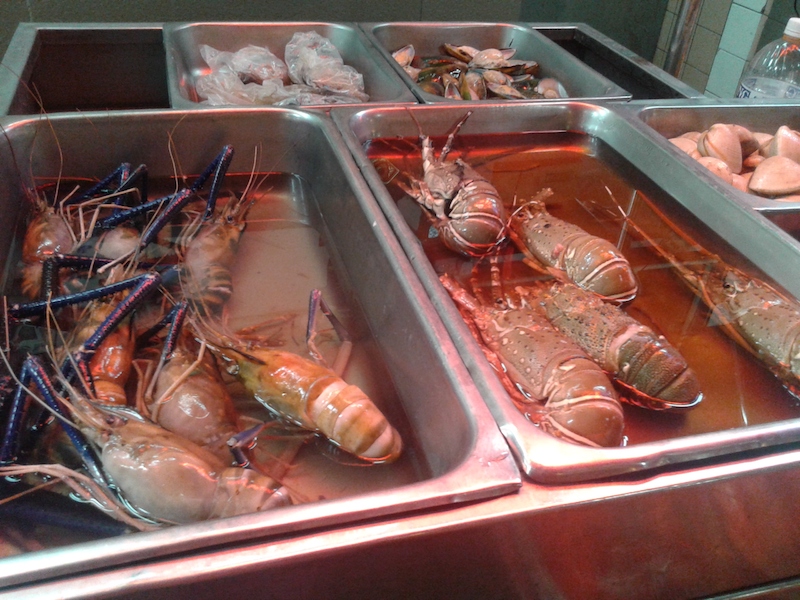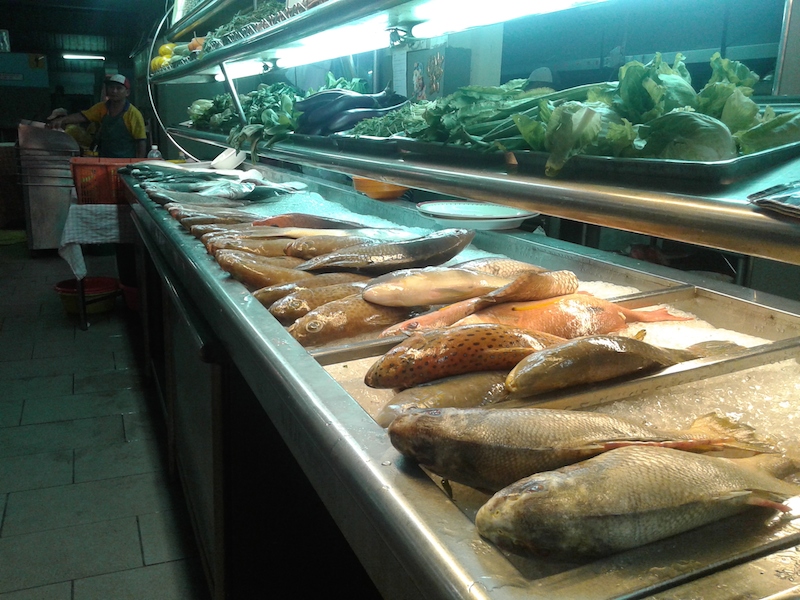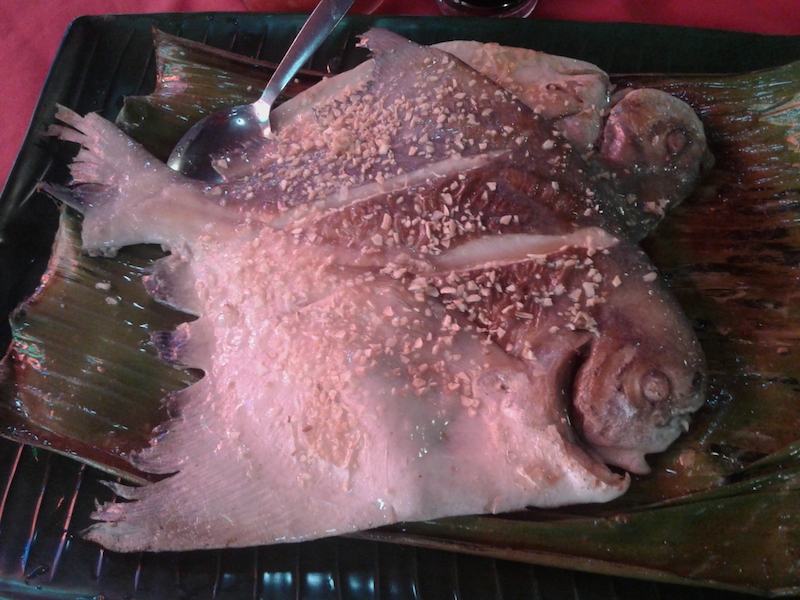 Pictures by Sweta Chatterjee
The tourist-traveller fight makes no sense
|
Why I hated bus rides as a kid & why I don't now