All posts by Andy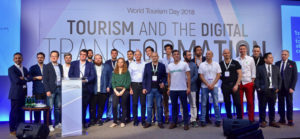 September 29 (TravelAndy): World Tourism Day 2018 was observed in Budapest, Hungary on September 27 with the official celebration focusing on the digital transformation in tourism, a World Tourism Organization (UNWTO) priority. The event examined how investment in new technology provides the sector with opportunities for innovation.
Introducing a new seminar-based format, the official celebration provided crucial insights into the actors and initiatives leading the digital transformation of the tourism sector and aimed at providing participants with concrete and actionable objectives to take away.         Continue reading Digital transformation, innovation in focus on Tourism Day →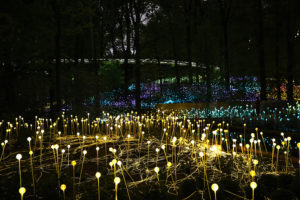 September 28 (TravelAndy): Albany will become a beacon for honouring the service and sacrifice of the Anzacs when Field of Light: Avenue of Honour opens in Albany in the first week of October.
Adorning the Avenue of Honour on Mount Clarence, thousands of visitors are expected to wander through the display of more than 16,000 lights, crafted by world-renowned artist Bruce Munro.
The shining glass spheres represent the colours of Australia and New Zealand's national flowers. Field of Light: Avenue of Honour will coincide with the conclusion of the Anzac Centenary commemorations, exhibiting from October 4, 2018 to Anzac Day 2019. Continue reading Albany alight to honour Anzac sacrifice →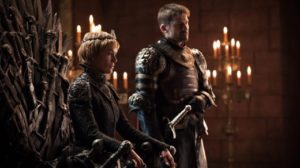 September 27 (TravelAndy): Shooting locations of the hit TV series Game of Thrones in Northern Ireland will be turned into tourist attractions.
Iconic locations of the series such as Winterfell, Castle Black and King's Landing are expected to be among the locations to be made accessible to tourists, said reports. Props such as costumes and weapons will also be displayed.
HBO promises the attraction would be on a "scale and scope bigger than anything the public has ever seen". Continue reading Game of Thrones sets to open for public in Northern Ireland →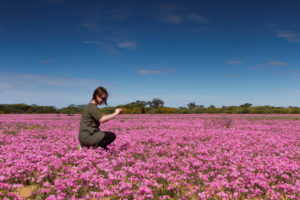 September 26 (TravelAndy): Western Australia is home to an array of natural attractions that drive visitors from near and far to see nature at its best.
The state is currently experiencing one of its biggest wildflower seasons on record, with an abundance of blooms on show from north to south. Between now and November, visitors can check-out more than 8,000 species of wildflowers throughout Western Australia's southwest.
Hot spots include the Cape to Cape Track, Fitzgerald River National Park, Stirling Range National Park and Porongurup National Park. Continue reading Wildflower splendour in Western Australia →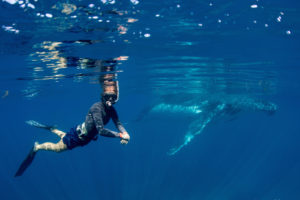 September 25 (TravelAndy): Visitors to Ningaloo Marine Park on Western Australia's mid-north coast can look forward to swimming with humpback whales for at least another two years, with approvals now granted for the in-water interaction trials to continue for the 2019 and 2020 seasons.
Currently under way in Coral Bay and Exmouth, this year's swimming with humpbacks experience will finish in October.
The tours, which start in August each year, complement the region's other nature-based offerings such as whale shark swims (March to July), and manta ray interactions which are available year round. Continue reading Swimming with humpbacks to continue in Western Australia →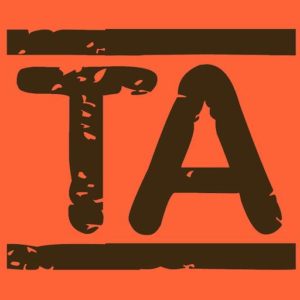 September 24 (TravelAndy): The hills of Munnar in South India's Kerala state are awash with tourists who have come to see the Neelakurinji flowers that bloom once every 12 years.
Though the visitor numbers are not as big as expected in the wake of the devastating floods that hit the state recently killing hundreds, Kerala will be happy that the tourism industry is pulling itself together again.
In Munnar, the flowers have bloomed at the hill stations of Rajamala, Kolukkumala, Kottakamboor, Vattavada and Kanthalloor, reports said. Munnar wasn't affected by the floods. Continue reading Thousands in Munnar to see once-in-12-years flower →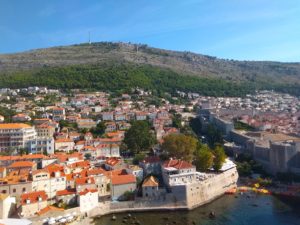 September 23 (TravelAndy): The old Croatian town of Dubrovnik is bursting at its seams with swarms of tourists visiting the place every day to see the shooting locations of popular TV series Game of Thrones.
Several cruise ships anchor at the Unesco World Heritage Site on a daily basis and empty thousands of tourists on the streets of the town of 2,500 residents.
"It's like living in the middle of Disneyland," AP quotes a town resident. "We feel sorry for ourselves, but also for them (the tourists) because they can't feel the town anymore because they are knocking into other tourists." Continue reading Tourist deluge inundates Dubrovnik in Croatia →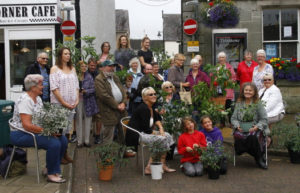 September 22 (TravelAndy): A Small town in Dumfries & Galloway has declared itself the Chilli Capital of Scotland after the popularity of a local club gathered heat!
More than 1,000 chilli plants – and over 50 different international varieties – are currently being grown by the people of Langholm. More than 20 local businesses in the town have their chilli plants on display and a third of all households – around 350 – are growing their own.
By declaring the town the Chilli Capital of Scotland, the Langholm Chilli Club is hoping to attract visitors with the development of a new Chilli Trail and the first ever Chilli Fest at the end of September. Continue reading Town declares itself Scotland's Chilli Capital →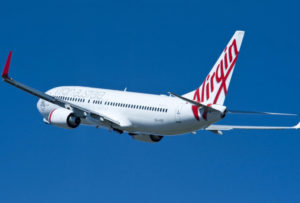 September 21 (TravelAndy): Virgin Australia's inaugural direct service from Perth in Western Australia to Hobart in Tasmania got under way earlier this week.
The first of Virgin's direct flights between Perth and Hobart landed at Hobart Airport on Monday, September 17.
The service will operate three times a week on Mondays, Wednesdays and Fridays, and will mean travellers between the two cities no longer need connecting flights based out of Melbourne, Sydney and Adelaide.
Continue reading Virgin starts direct flights between Perth & Hobart →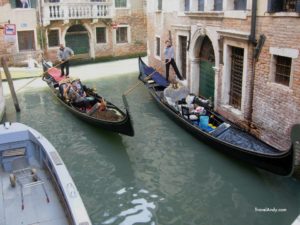 September 20 (TravelAndy): The familiar view of tourists resting or eating on church steps or squares in Venice could be a thing of the past with the authorities considering a ban on it.
Such activities could be made illegal and fines between EUR50 and EUR500 slapped on offenders if the ordnances, which is now before the city council, is passed, Ansa reported.
Tourists could even be expelled from the city that sees millions of tourists every year in particularly serious cases of offending the city's "decorum", the report said, citing sources and added that such offenders could be banned from the lagoon for life.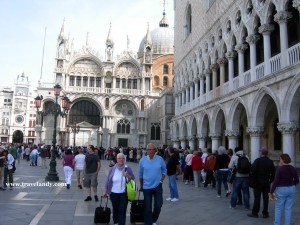 September 19 (TravelAndy): United Nations World Tourism Organization (UNTWO) has come up with a repot that examines ways to manage urban tourism to the benefit of both visitors and residents.
The report, 'Overtourism'? Understanding and managing urban tourism growth beyond perceptions', was launched on Tuesday during the 7th UNWTO Global Summit on Urban Tourism, in Seoul (16-19 September 2018).
The report proposes eleven strategies and 68 measures to help understand and manage visitor growth. The report is the result of collaboration between UNWTO, the Centre of Expertise Leisure, Tourism & Hospitality (CELTH), Breda University of Applied Sciencesm and the European Tourism Futures Institute (ETFI) of NHL Stenden University of Applied sciences. Continue reading UN report to help cities manage impact of tourism →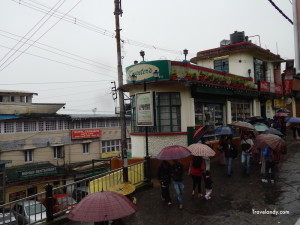 September 18 (TravelAndy): Tourism businesses in north Bengal and Sikkim states are getting ready for the high season in October during the Durga Puja vacations after the dismal business last year because of the 104-day shutdown in the Darjeeling area.
Flights between Kolkata and Bagdogra for the holiday period now cost upwards of INR7,000. Prices for the non-peak season are usually around INR2,000.
"Such is the rush that the fares of two new flights of SpiceJet to be introduced next month to Bagdogra and Pakyong have increased to over Rs 10,000. Fares on the Delhi-Bagdogra route have also soared. It is an indication that a large number of tourists will flock to the region," The Telegraph quoted a travel agent in the North Bengal city of Siliguri as saying. Continue reading North Bengal, Sikkim set for tourist season rush →